Influences
I'm kind of a member of the Guitar Hero generation. I say "kind of" because I didn't actually learn guitar until a few years after I got interested in doing so. I played drums for a while in the 2000s, though.
It's hard for me to name a number one influence, but Sam and Herman were definitely my heroes for a while there. I still love their music. I don't know if I can call them an influence when I can't do half the shit they can, of course!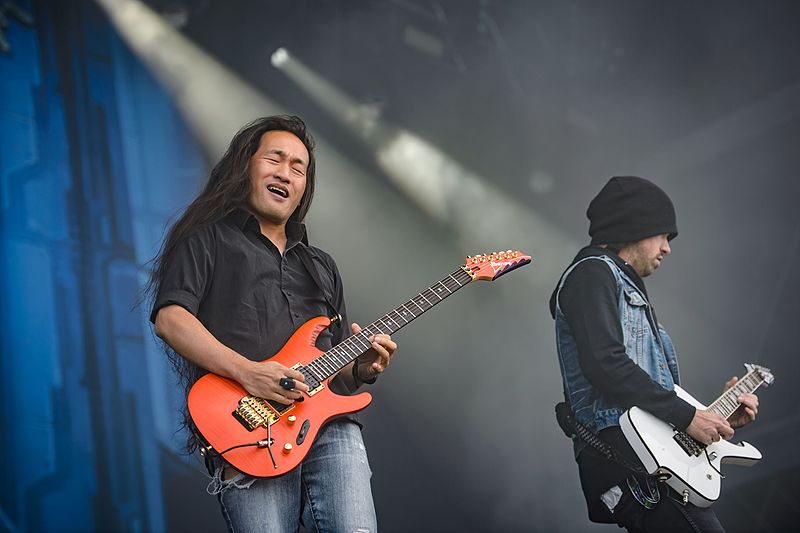 When I was first learning guitar I was also getting into Neutral Milk Hotel. Cliché, perhaps, but Jeff Mangum's songs were my life for those first few years, and I still rate ITAOTS very very highly to this day.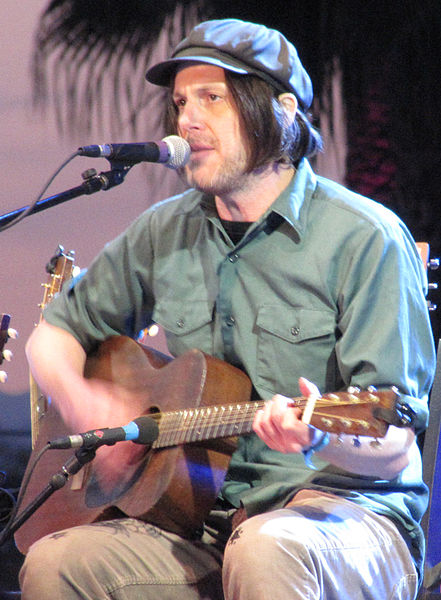 After my NMH period I started to get more into jazz guitar, and the likes of Django and Joe Pass started to be my thing. Again, this music is high above my skill level, but I like to think some of their flourishes are seeping in.
Jazz musicians that play other instruments influenced me too, mostly the big names, Charlie Parker, Miles Davis, what have you. Other jazz guitarists that I dig include Pat Metheny on his Brazilian records, and the bossa nova of João Gilberto.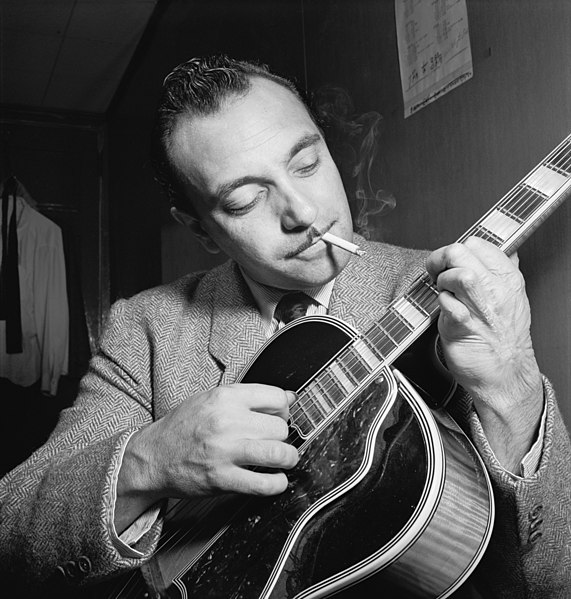 The biggest influence on my playing has to be the twinkly guitars of the late-90s Midwest Emo scene and the later Emo Revival. Too many guitarists to name, but the most famous is the inimitable Mike Kinsella, of American Football, Owen, and so many other bands.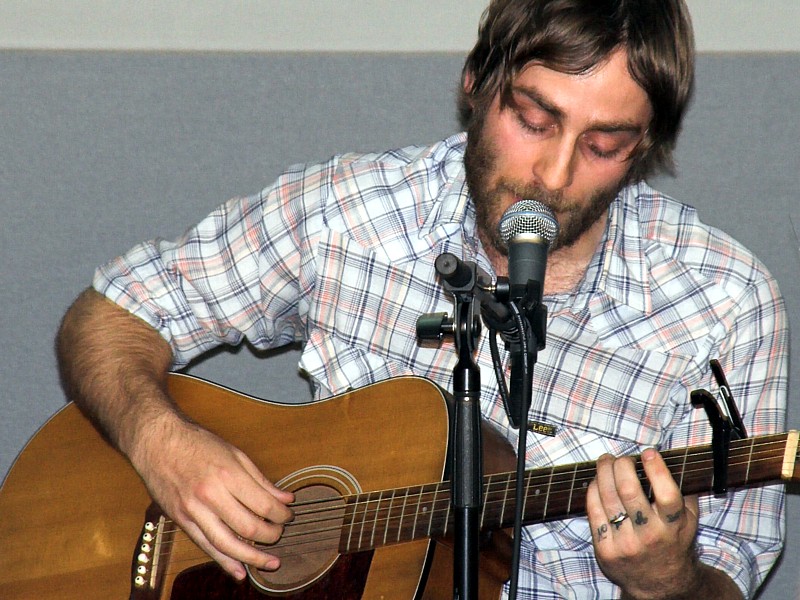 Another influence has been funk-infused playing by such guitarists as Kula Shaker's Crispian Mills and, of course, Trey Anastasio of Phish.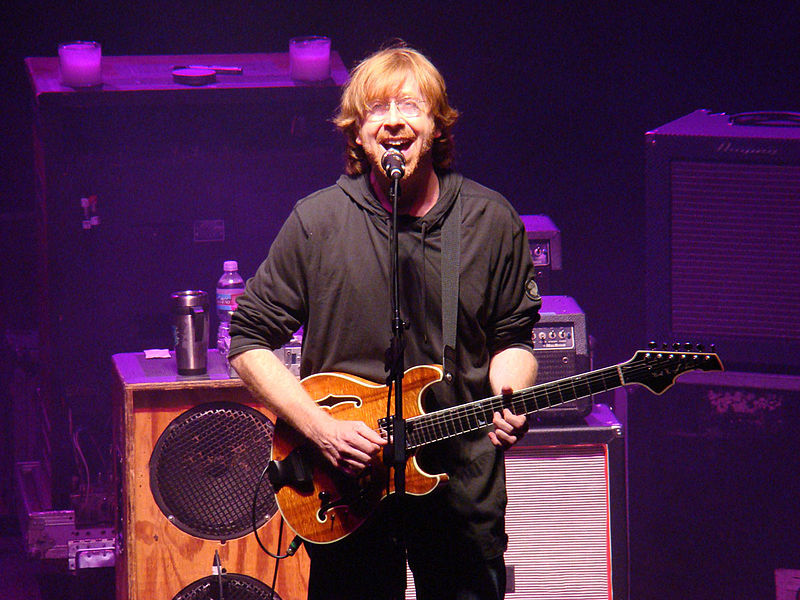 Crispian's playing lead me to the deep well of Indian Classical Music, where sitar players and the drones of the tanpura have had an influence on the vibe of my music. Ustad Shahid Parvez Khan's sitar playing must be heard to be believed.
---